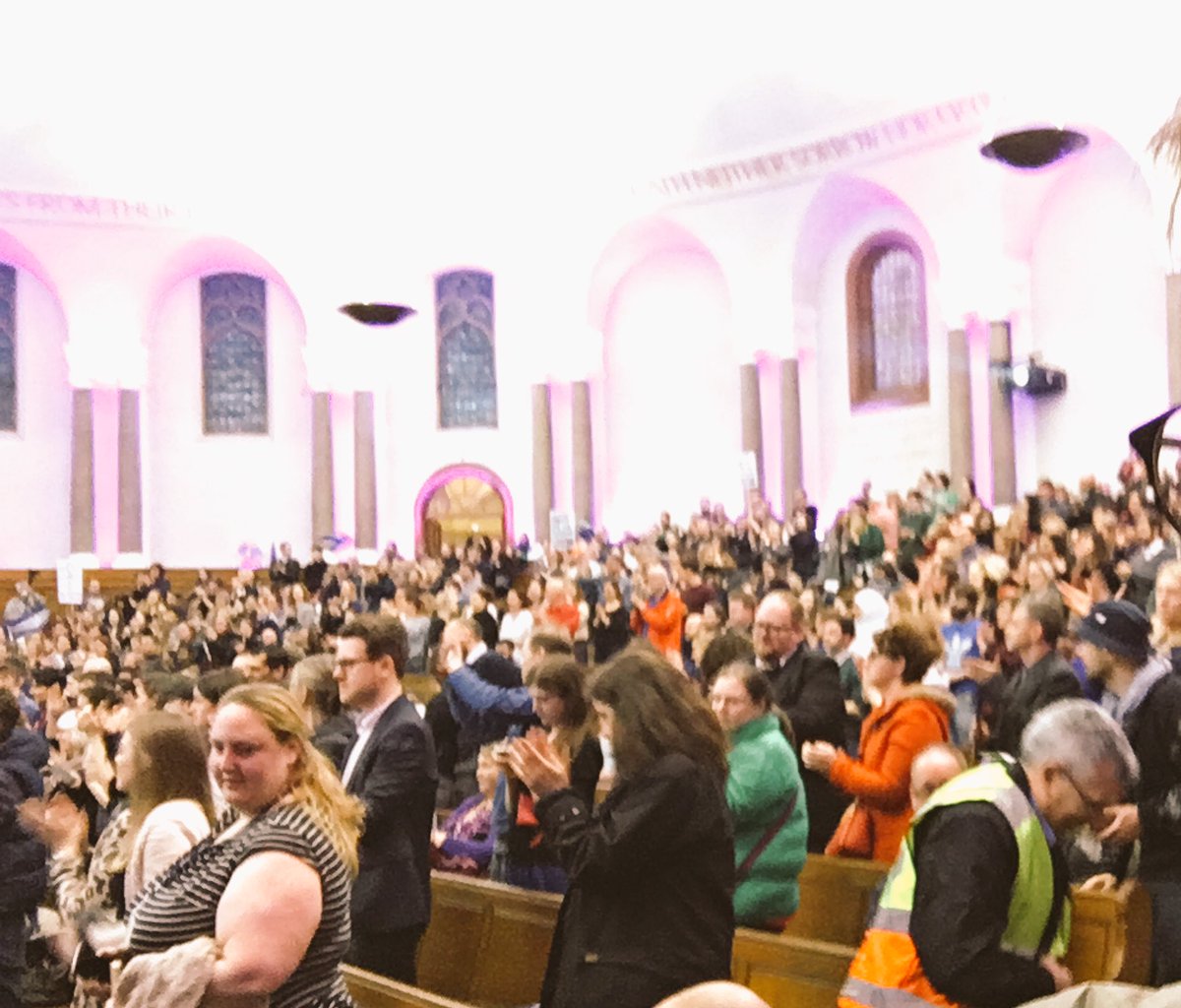 Teachers give standing ovation to  BMA speaker calling for joint action between doctors and teachers
Teachers at the NUT Easter conference have voted to ballot for national strike action and for coordination with Junior Doctors.  
The BMA will escalate to all out strike action at the end of April.
PCS should join them to open another front against the Tories while they are in disarray!
This is surely the best way to take on the attacks our members are facing from all sides and to grasp the opportunity for a coordinated fight back against the government.
THE BEST CHANCE FOR A FIGHT AGAINST ATTACKS FROM ALL SIDES
The PCS NEC will table a motion to our annual conference in May calling for a continued campaign against the pay freeze "which includes commitments to press for coordinated action across the trade union movement to break the pay cap" and to "coordinate group and branch disputes".
That is welcome. But our members are under attack from all sides, and it seems to me now is the best chance for a while to really make a stand. This is a National Strategy motion that National Gallery branch have submitted to conference.
The Junior Doctors have led the way, but others are joining in. The Tories are weakened by their in-fighting over Europe. The opposition to welfare cuts and tax injustice has begun to crack open the government plans.
Members in HMRC are consulting over what action to take over office closures and redundancies. If national action connects with the oppsition to Tory policies it would gain massive support.
In DWP we face possible attacks on our conditions because of Universal Credit which becomes more dis-credited every day.
PCS members in museums have already been fighting to defend their weekends. In Wales six museums struck over Easter. In Scotland they suspended their action after being promised a new offer.
The Land Registry is back under threat of privatisation again. PCS members saw off the attack before – we can do it again.
It is brilliant that PCS is backing a Major Demo in Sheffield 9 April to say no to BIS office closures.
We should do everything we can to support it and come behind all of these fightbacks. Our experience at National Gallery shows we can win when that happens.
But if we really want to start to turn the tide we know we need national action on the widest possible basis and now seems as good a time as ever!